Samapro Trading
Specializing in procuring and exporting South Africa's finest fresh produce, whilst also offering post harvest storage and transport solutions.
WE ATTEND THE BERLIN FRUIT LOGISTICA IN FEBRUARY YEARLY.
FILTRATION MEDIA BI-ON®
BI-ON DRY DESICCANT
ETHYL STOPPER SACHETS
TRANSPROTEKT FILTERS
ETHYLCLEAN MACHINES
BI-ON BOX MODULES
ETHAN ETHYLENE MONITOR
TEMPROTEKT THERMOGRAPHS
SOUTH AFRICAN AND INTERNATIONAL TRADE
Having sixteen years of trading in the fresh produce industry we have built up a wide range of trusted relationships with suppliers from all over South Africa. Our International clients for our South African and other international produce are based in the United Kingdom, European Union, Indian Ocean Islands, West Africa, Russia, Asia, Middle East and Far East.
A Recent Scientific Article Demonstrates That Absorbing Ethylene With Bi-On®Is An Effective Way To Maintain The Quality Of Apples In ULO Conditions. The study, carried out at the La Morinière Experimental Station (Saint Epain, France), assessing the effect of Bi-On® on the maintenance of 'Golden Delicious' apple quality when conserved in ULO (0.5ºC, 1.5% O2, …
The benefits of Ethylene absorption for Apples Read More
Read More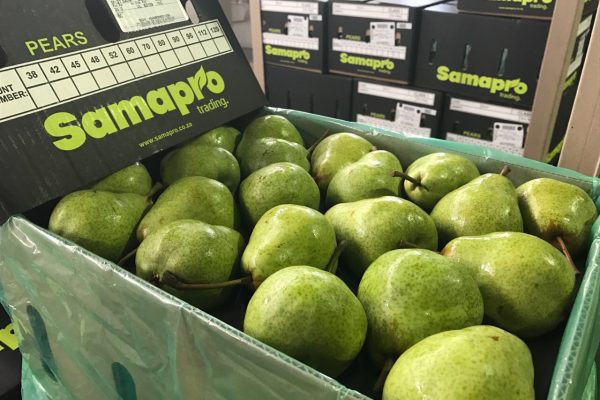 2017 vs 2016 year on year figures: APPLES Apple exportable fruit estimates are up generally with predictions for the following increases: + 2 % for Golden Delicious; + 3 % for Royal Gala /Gala + 1 % for Granny Smith +6 % for both Cripps pink and Pink Lady varieties 0% growth is foreseen for …
A 2017 Market Update Read More
Read More